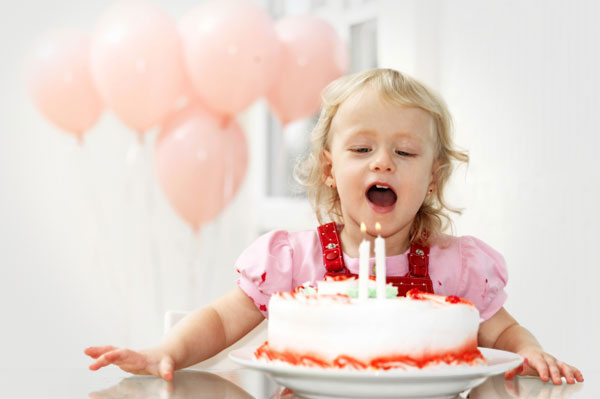 Teeny Tot Party
An array of fun activities with music, puppets, dancing, sing-a-longs, musical instruments, props & nursery rhymes.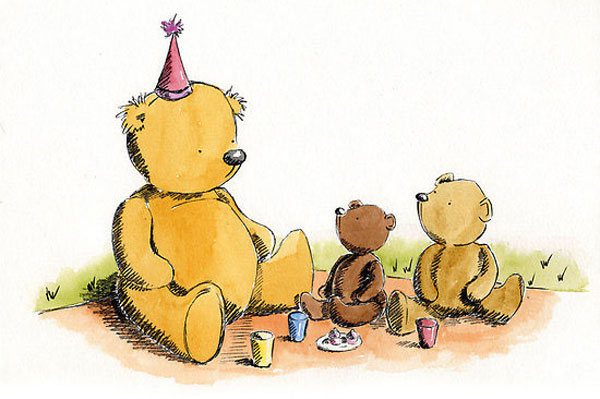 Teddy Bears Picnic
Encourage our young friends to bring along their own bestest teddy bear friends and enjoy our sing-a-longs, dancing games and enchanting stories.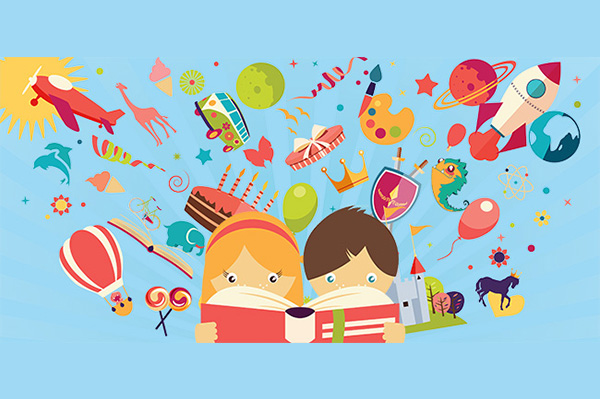 Storytime & Sing Songs
Let our little ones escape into a land of magic and adventure when our entertainer performs their favourite stories for them with puppets and sing-a-long songs!